Naturaily Blog
Cool stuff about web & e-commerce development: Jamstack, composable, headless, CMS, migrations, integrations, and many more!
Take a Look at E-commerce
Learn More About Jamstack Web Development
Get started with these recommended articles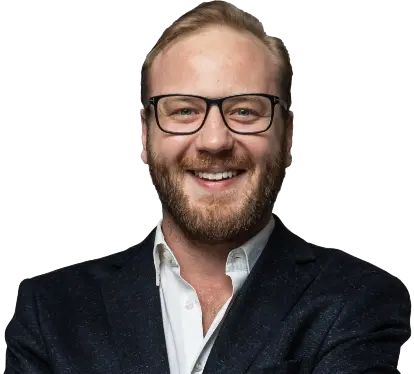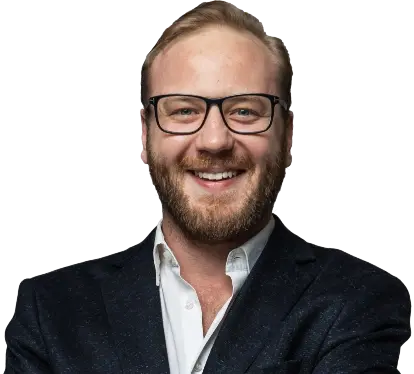 Hello there, I'm Konrad. Let's get in touch!
Need a technological partner for custom web development or e-commerce platform implementation? Here we are! Our clients say we're an open, proactive, and reliable company to cooperate with. Want to verify this? Let's get in touch and do something cool together!
GET AN ESTIMATE