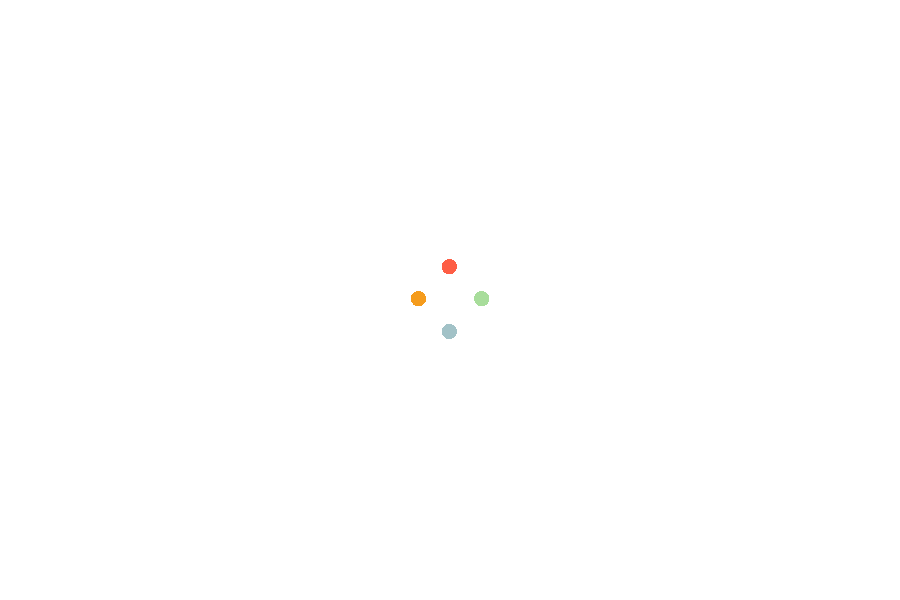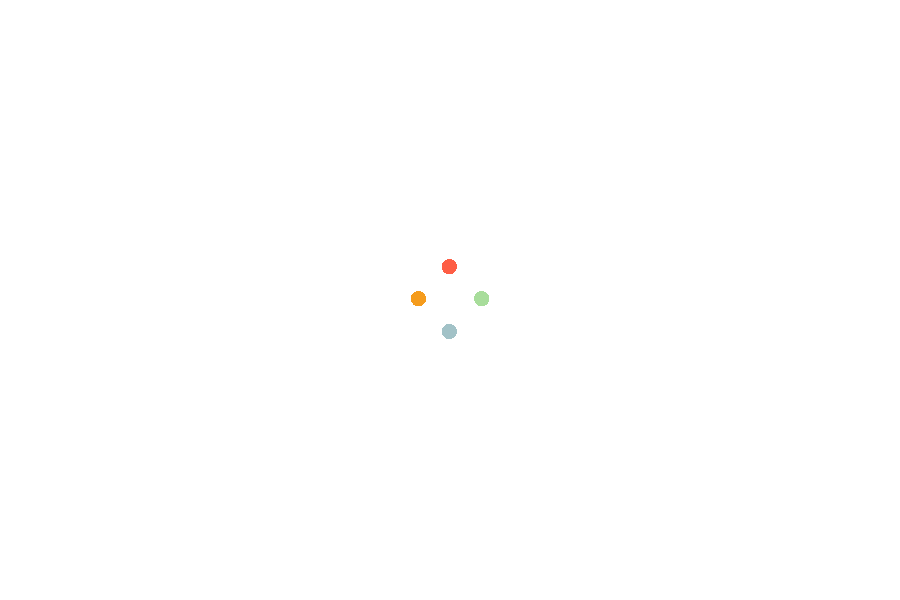 Jamstack &

e-commerce

agency.
Do you need fast, secure and SEO
friendly website or

e-commerce

?
We are ready to help!
Your award-winning partner
Get an estimate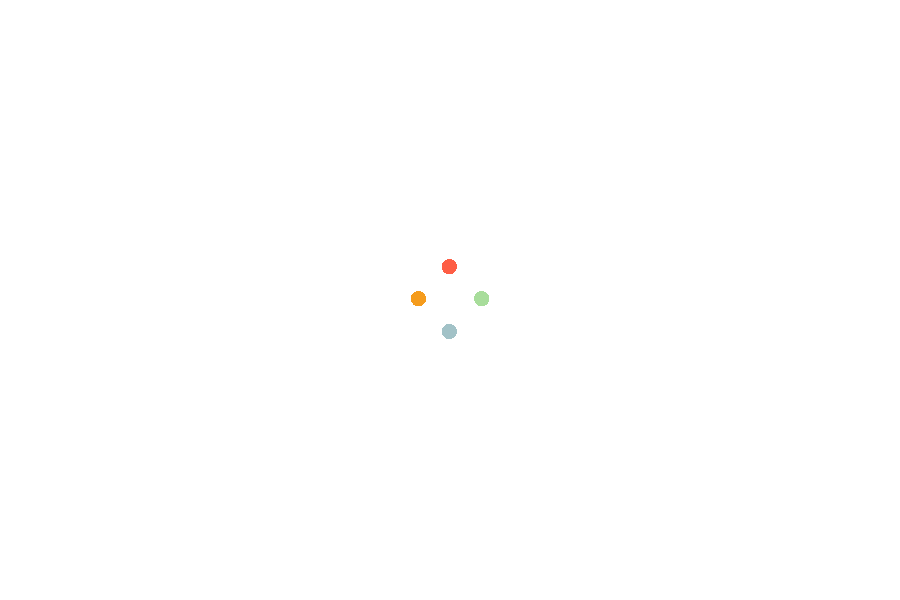 The
eco-friendly

IoT app that makes the world a better place

EA Technology's mission is to make safer, stronger, smarter energy networks globally. We are more than proud to play a part in the energy decarbonization process.
Check case study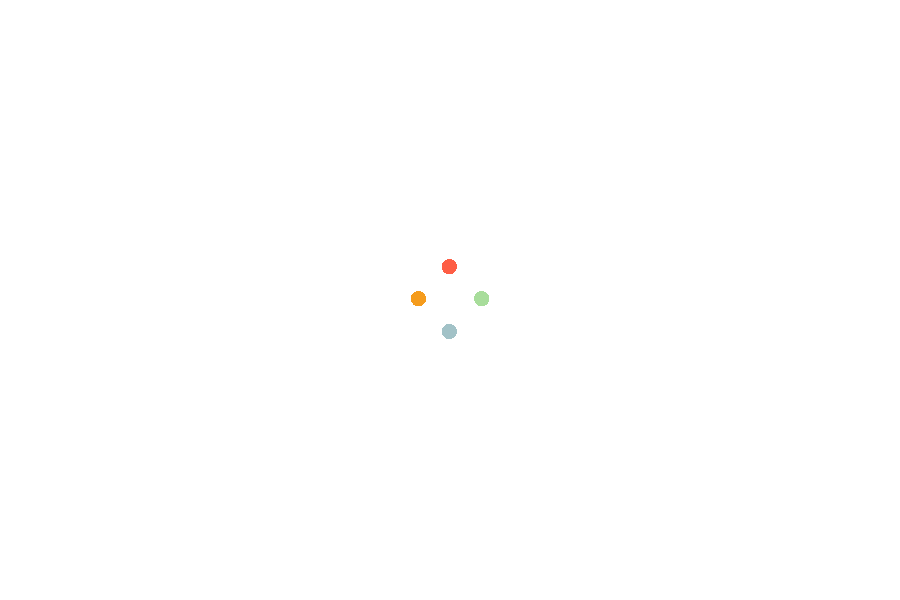 The web app for live art auctions
Observing what is happening on world markets, Artinfo' founder has decided to create an easy-to-use platform for handling online real-time bidding during auctions to bring a new quality to the world of art auctions.
Check case study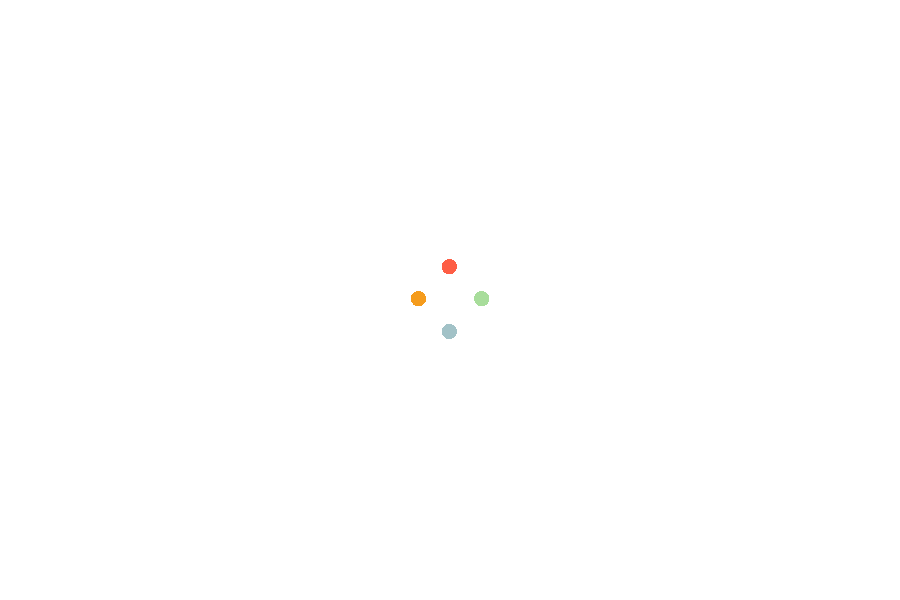 Translation management system for software creators
LingoHub is a platform that lets hundreds of teams manage their software translations easily. What they get is a complex yet simple app they can use for translating, storing and managing the content - all in one place.
Check case study
Testimonials
All these fruitful cooperations are the result of the client-centric approach that we hold on to.
NGO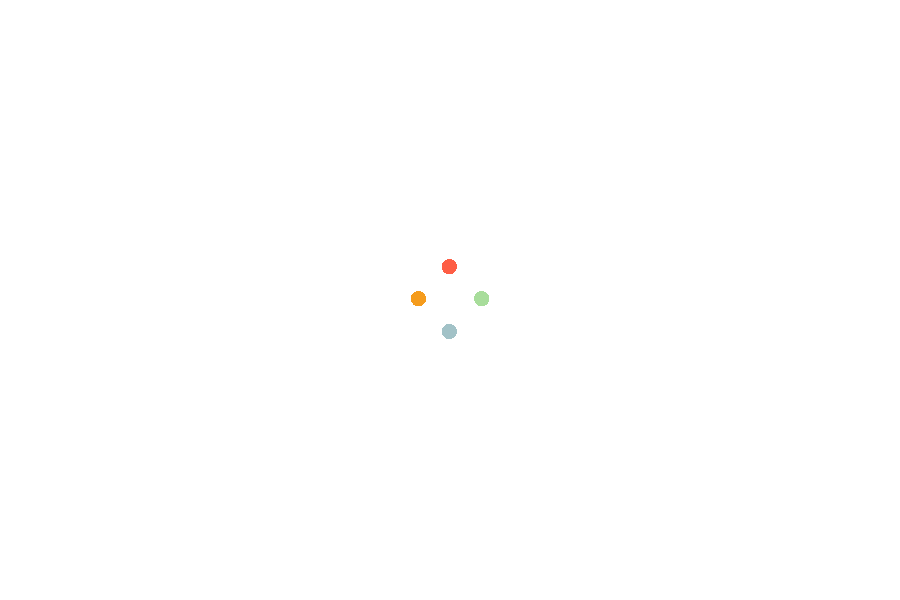 NPS 5.0
The quality of their development stands out. Both code and documentation have been exceptional. I also appreciate their ability to communicate and understand quite complex tasks.

We're happy with how well they communicate. We're in regular contact over Zoom, phone, email, and Slack. They're proactive in communication as well as clear and concise in their messaging.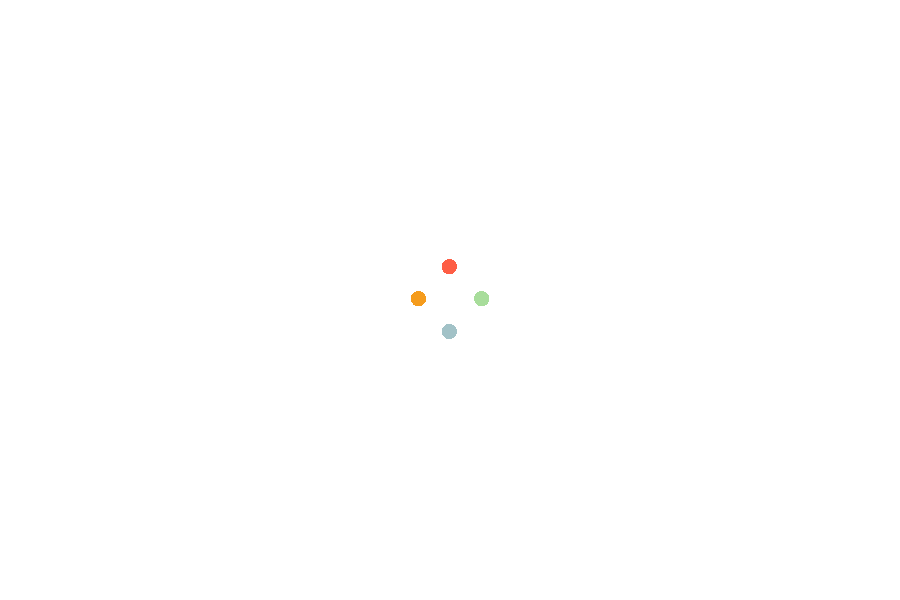 Geoff Hucker
CEO Work for Impact
E-commerce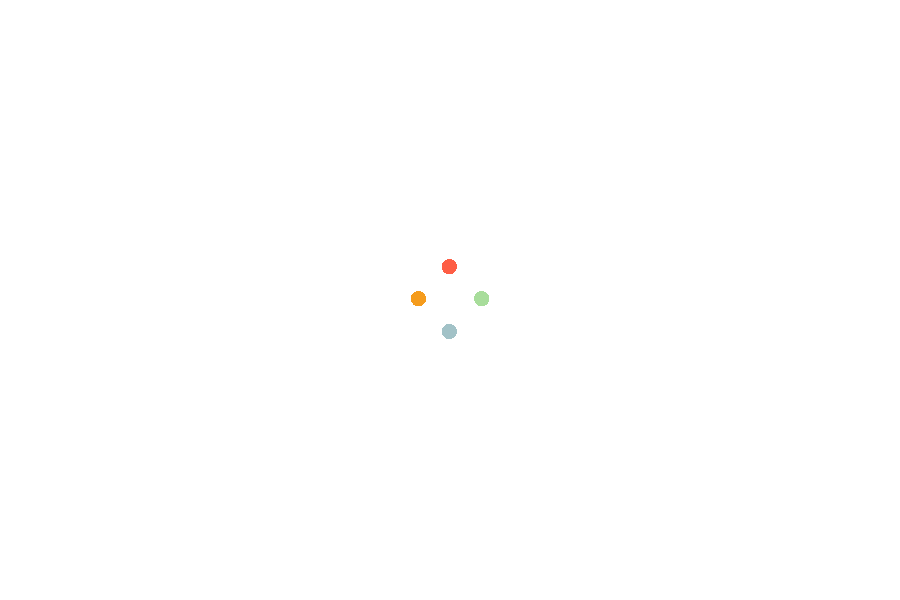 NPS 5.0
I was referred to them from my CEO at a previous company I worked for. I was able to use some of the software they've built before, and I was pretty impressed with it. I thought they had a strong understanding of the e-commerce world.

The impact has been great from an internal standpoint. Before engaging with them, we had an MVP. They were able to extract those pieces and create an actual tool we can use.

When we've worked with other developers in the past, they just give us the finished project. Naturaily, on the other hand, invested more in the strategy. They make sure that we make the right decisions by offering their expertise.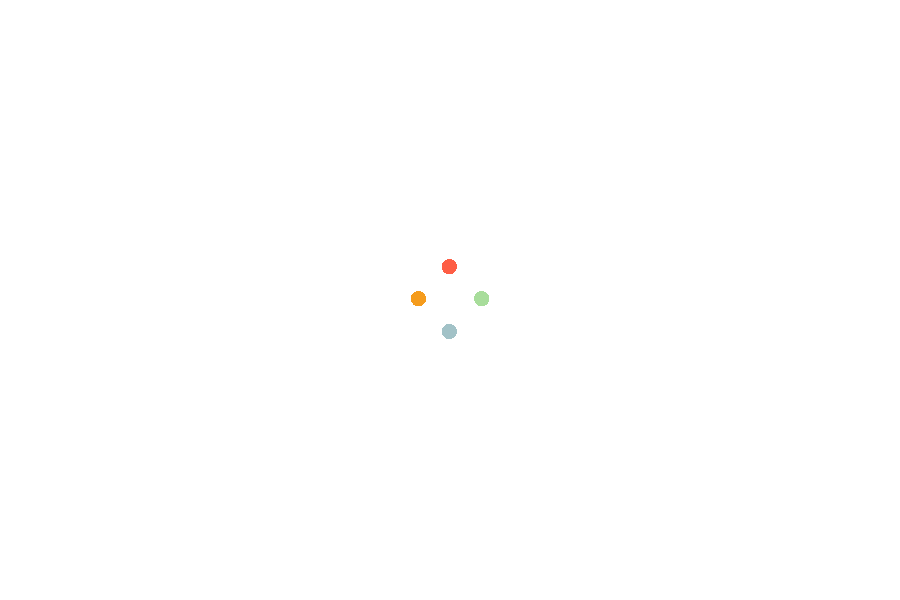 Cory Cummings
CEO & Co-Founder, Pack Digital
Live Auctions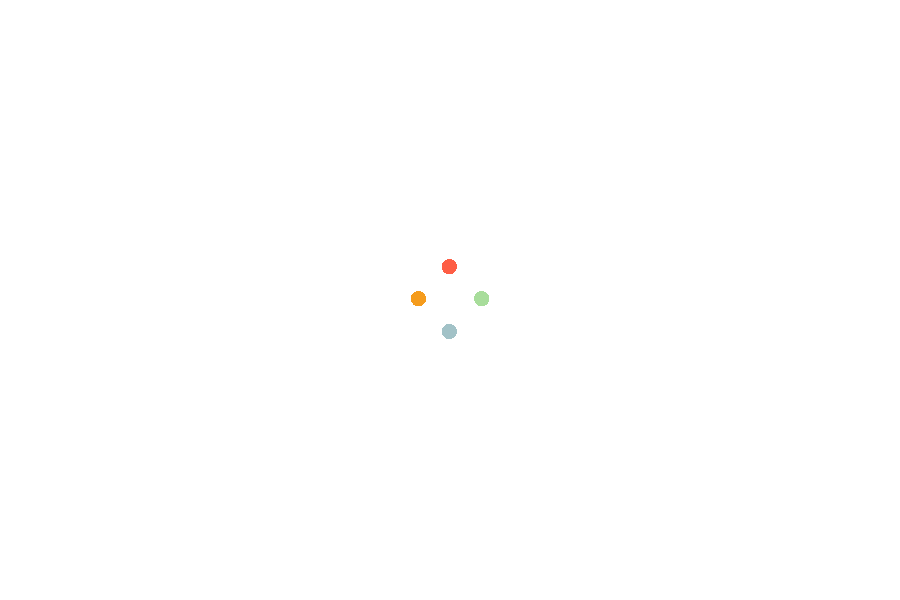 NPS 5.0
Artinfo is a market leader and a trusted institution, so we work only with the best.

I was looking for a reputable company at a high level of technological advancement. The project was demanding, and I need to be sure that my partner has enough resources, knowledge, and experience to deal with something of this magnitude. I chose Naturaily because they are professionals, and I am satisfied with this cooperation.

Opinions of Artinfo users are very positive, which is why I can safely say that we have succeeded.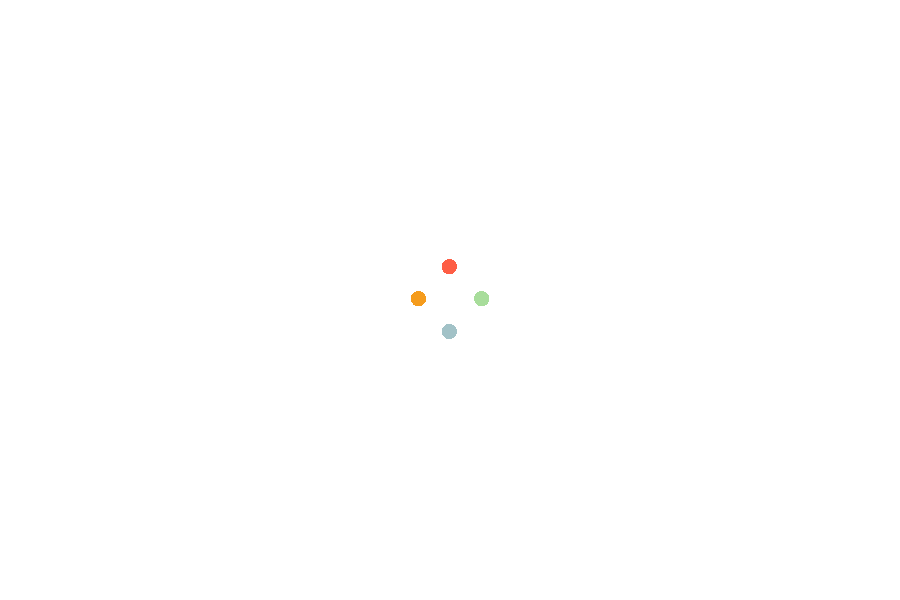 Rafal Kamecki
Artinfo founder
SaaS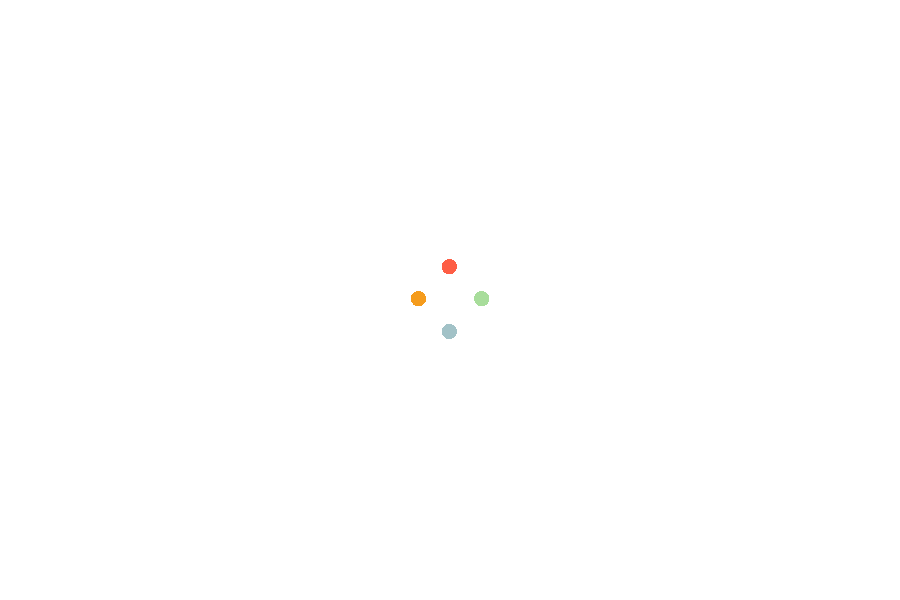 NPS 5.0
It was a pleasure working with Marcin and his team at Naturaily. They understood the requirements and got up to speed on our project quickly, and delivered quality work on schedule.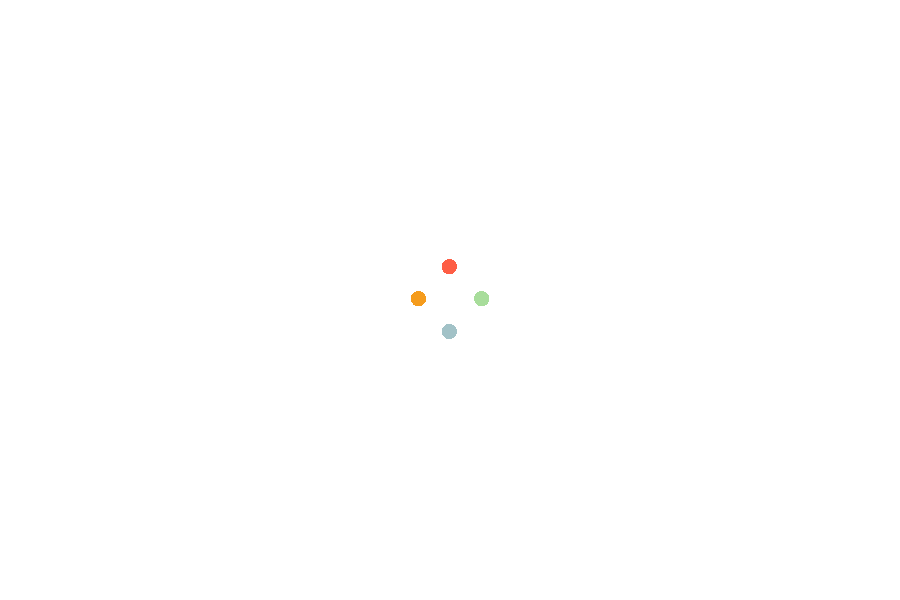 Mike Ferrier
CTO Format.com
Ed-Tech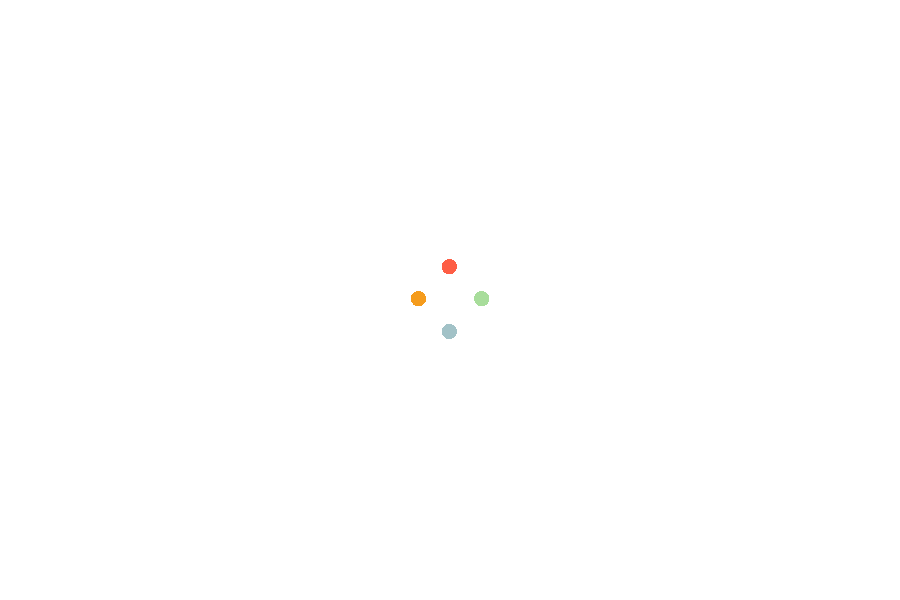 NPS 5.0
It's been a pleasure working with Naturaily. They are a very talented and professional team. We will definitely work with them in the future.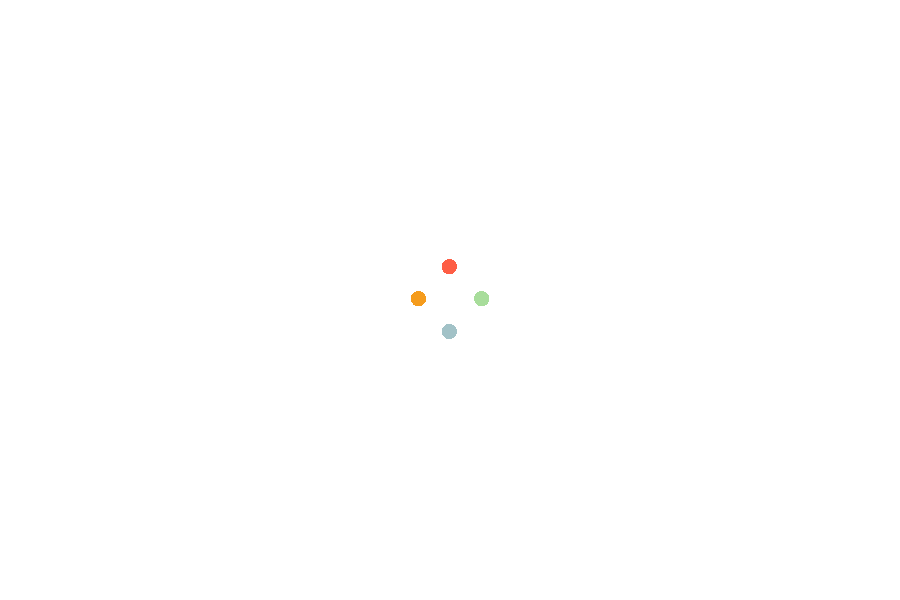 Jeston George
CEO Apptegy
Health-Tech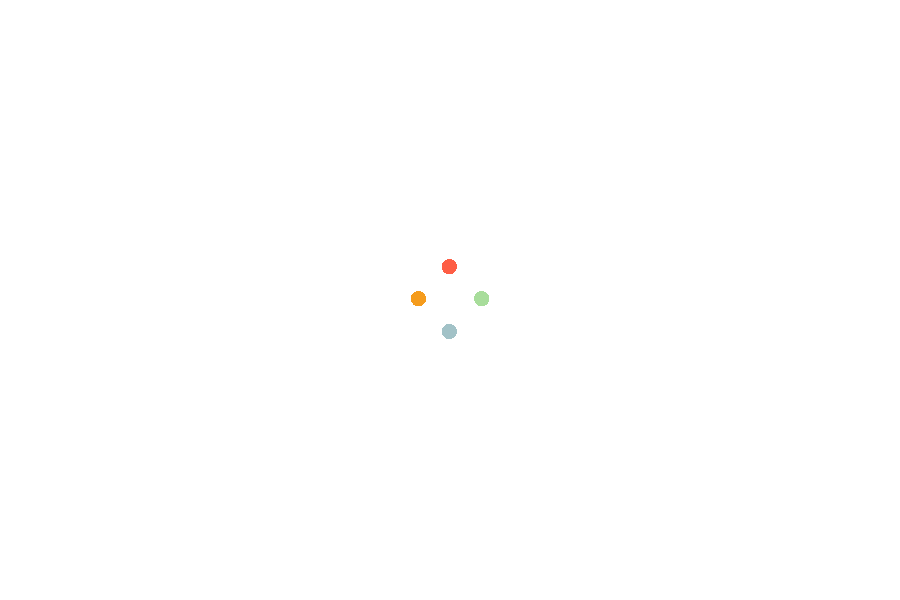 NPS 5.0
We needed to create a platform that would serve as a link between our projects and members of the community who want to be involved in. Our unit's expertise is in Health Economics, as well as Knowledge Management. We facilitate several online communities with thousands of members.

The pace of development significantly accelerated from the moment Naturaily joined the project. We are really happy with the work that they are doing. The work is delivered on time and built in a clever way. They tried to understand what we wanted and gave excellent advice.

The entire team is responsive and seems really committed. Another advantage is their ability to communicate well with non-technical people. Naturaily's exceptional reactivity makes them a valuable development partner.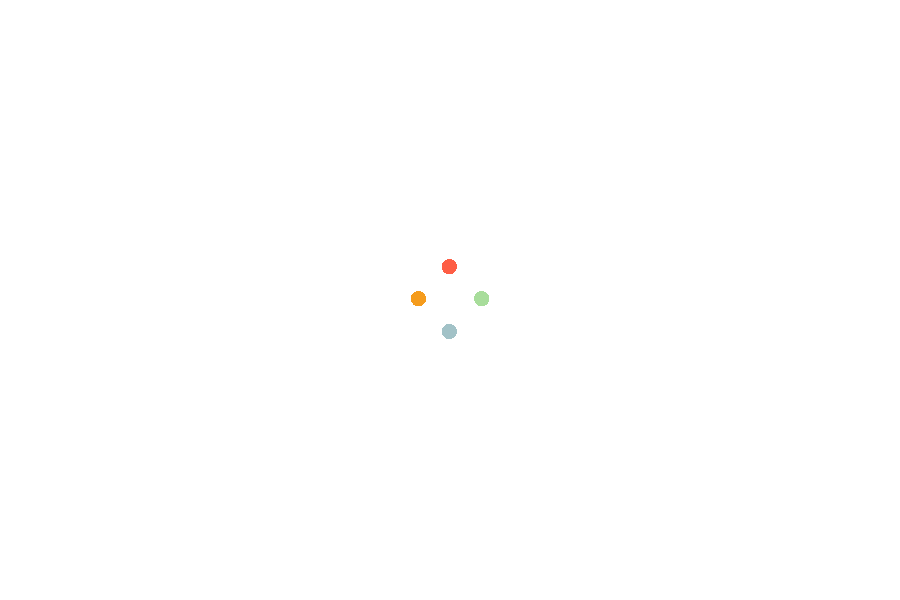 Maxime Rouve
Project Manager ITM
Cryptocurrency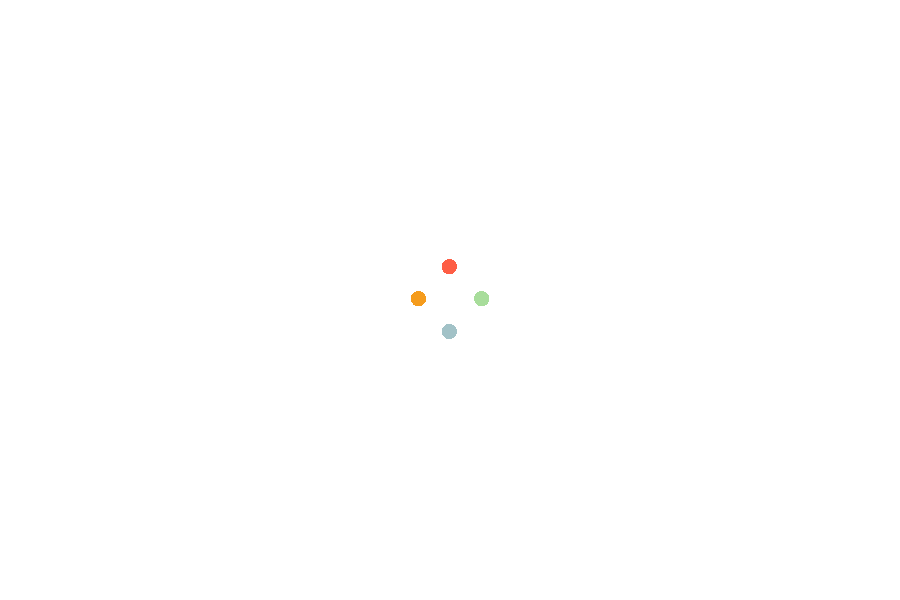 NPS 4.0
We wanted to set up the exchange initially with basic services - hence the first KYC/Salesforce project. The ongoing goals were to add product innovations to the exchange to try and increase user engagement.

Naturaily had a good depth and quality of Ruby resources and the communication and rapid turn around of contracts was appreciated. Securing and onboarding those resources quickly allowed us to launch our exchange in an acceptable timeframe. We were satisfied with the engagement and quality of delivery. I would happily refer Naturaily to friends or other companies.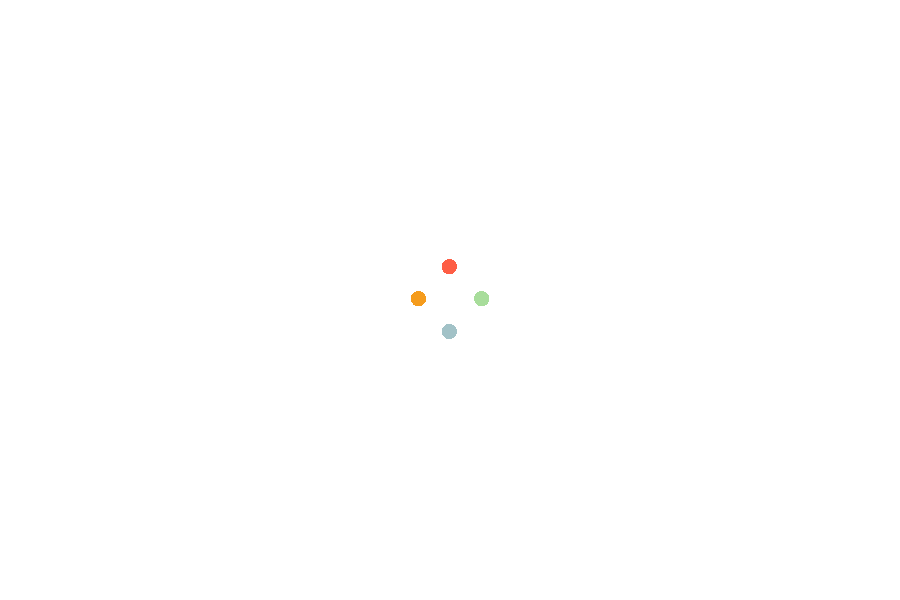 James Cunningham
CEO CoinFLEX
Translation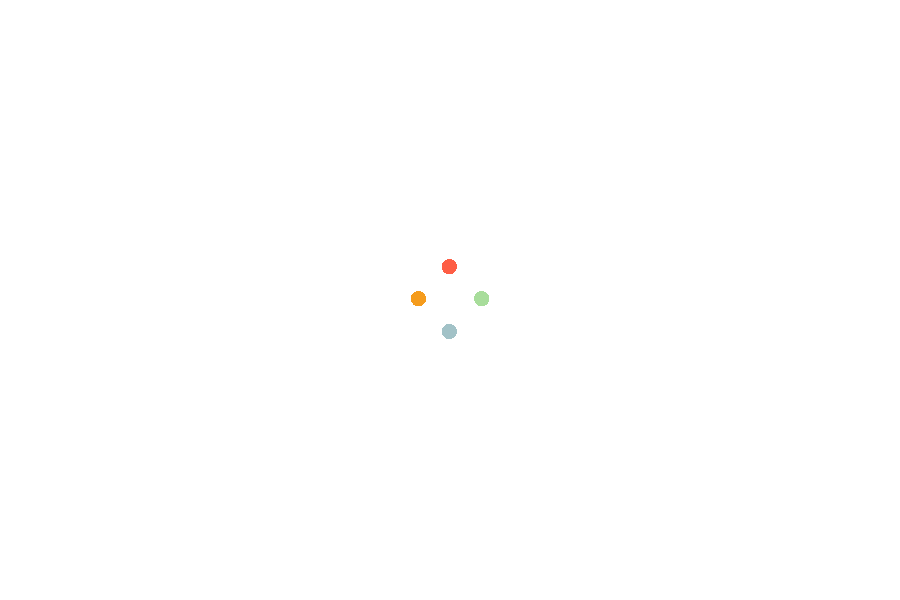 NPS 5.0
The team provides high-quality development deliverables, producing an excellent platform that perfectly meets the requirements. They are responsive, collaborative, and professional, keeping up with the project management at all times and ensuring they fix any problems quickly.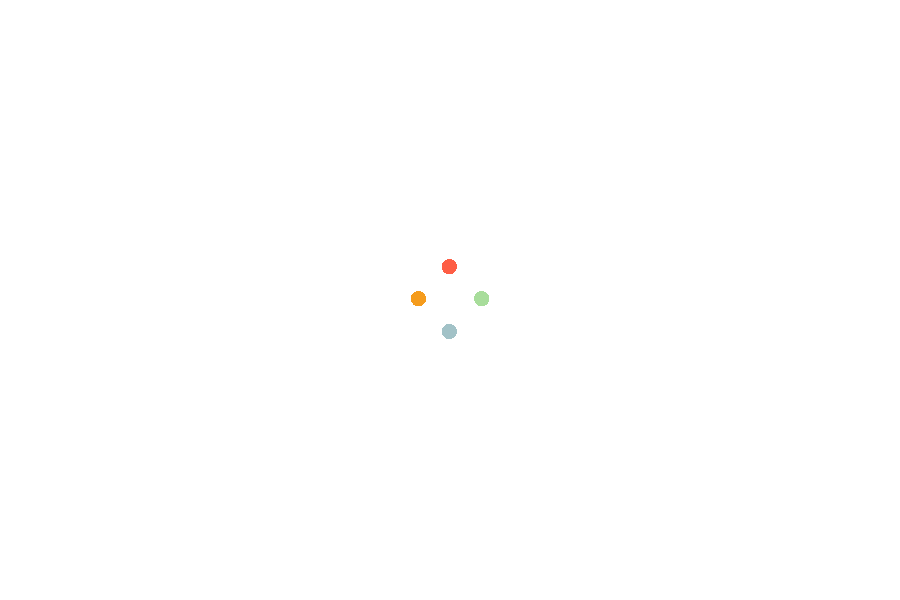 Helmut Juskewycz
CEO of LingoHub
Energy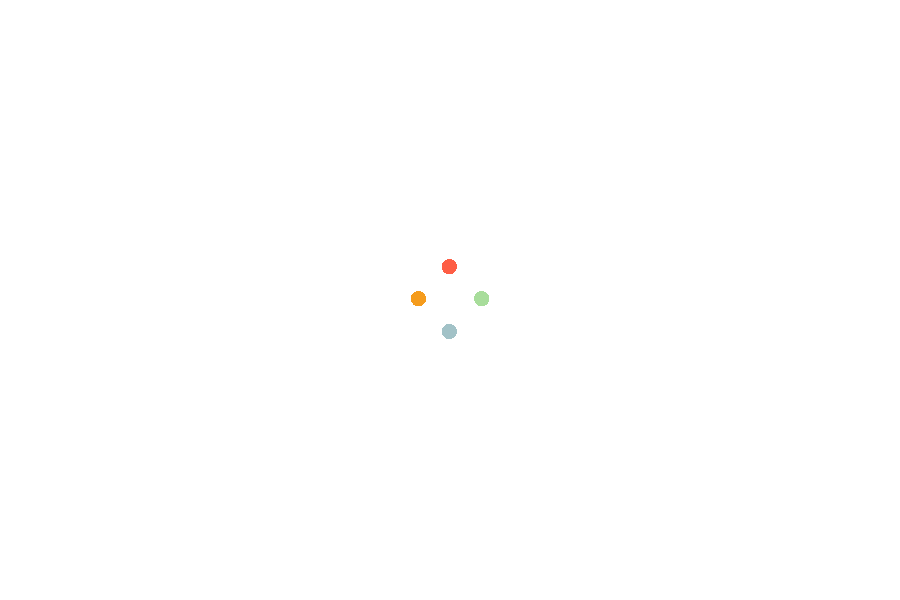 NPS 5.0
Working with Naturaily has been a pleasure from the very beginning of the project and throughout our continuous cooperation on the development of our product suite. The Naturaily team has a vision as well as a dynamic approach to getting the project completed. They have showed EA Technology how good they are, achieving outcomes that far exceeded the initial project scope.

Nothing is too much trouble for them and they are always willing to make things right.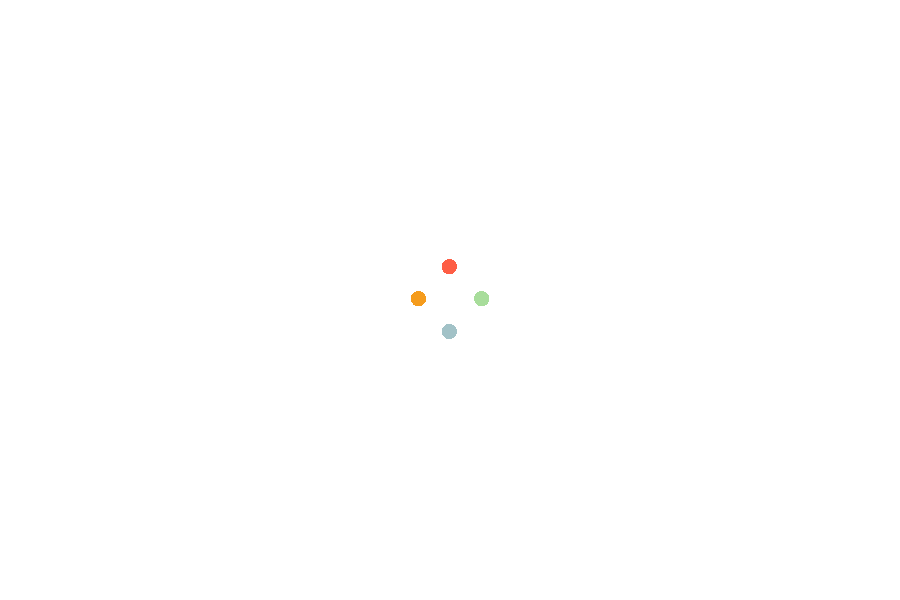 Chris Lowsley
Director – LV Solutions at EA Technology
7

Years on the market

94

Served clients so far

70%

New clients from referrals

125k

Hours worked

0.8

Schedule performance index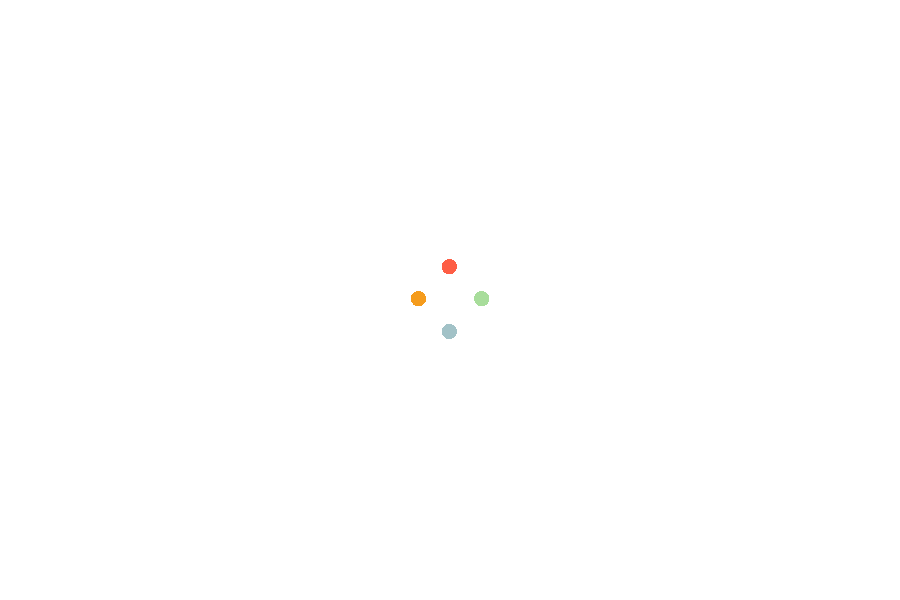 Services
We help our clients at every stage of the project design & development process. From consulting & discovery sessions, through wireframing, UX/UI design & MVP development, to creating an up and running product. The scope and cooperation scenario is up to you.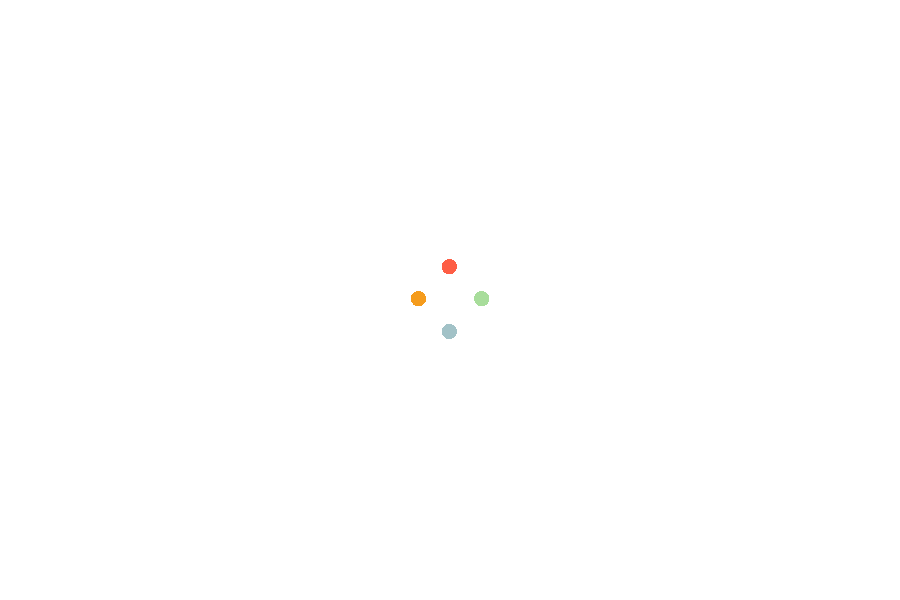 Jamstack Development
All eyes of the dev world are on Jamstack now. Why? Because it is a new, really flexible way of building websites and apps that delivers better performance, higher security, lower cost of scaling, and a better developer experience. They are fast, SEO-friendly and easy-to-manage by non-technical people as well. Shorter time-to-market is a cherry on top.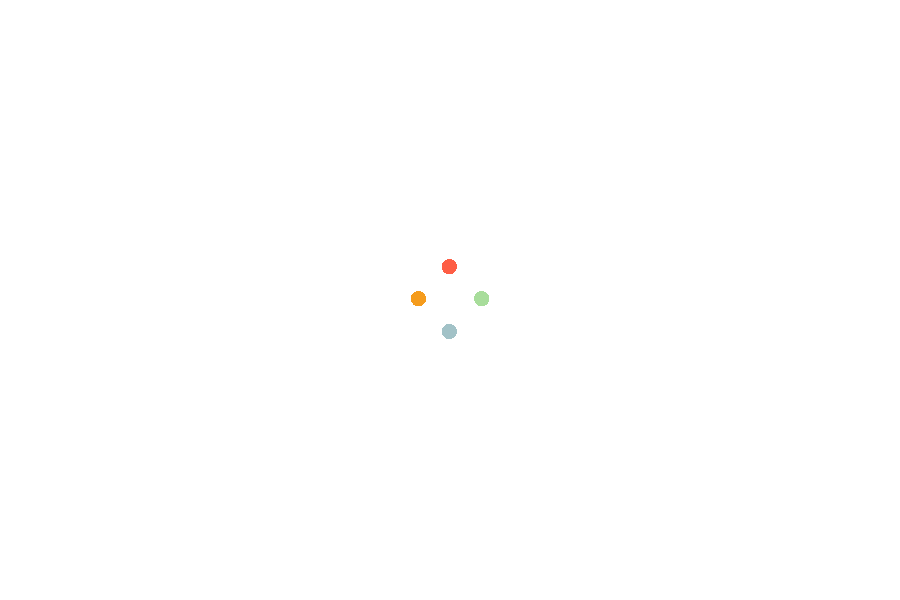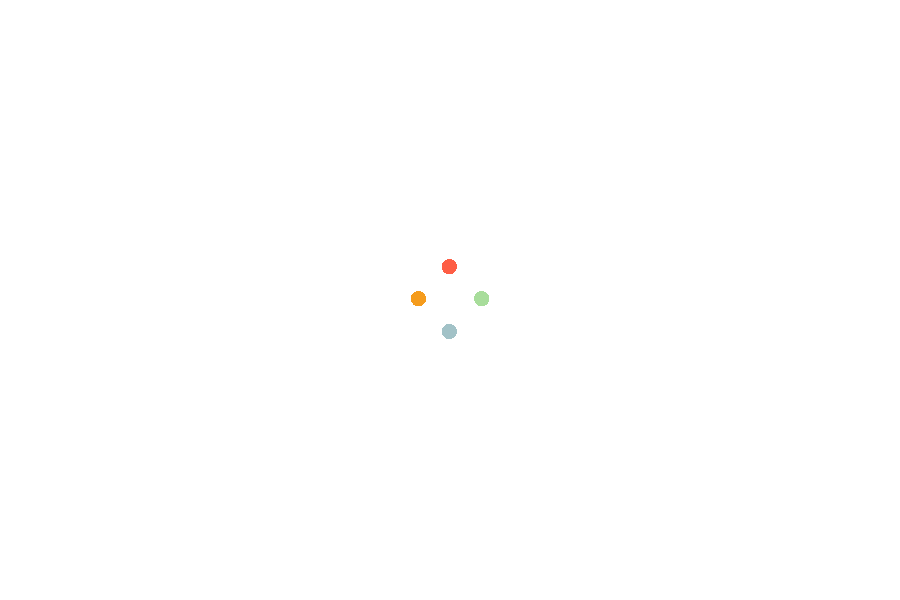 Check how you can benefit from the Jamstack / Headless approach to web development!
Try Jamstack
Product design
Product Design Sprint
Discovery Session
Prototyping
UX/UI Design
Web Consulting Services
Scoping session
UX Audit
Code Audit
Stack Consulting
Product Development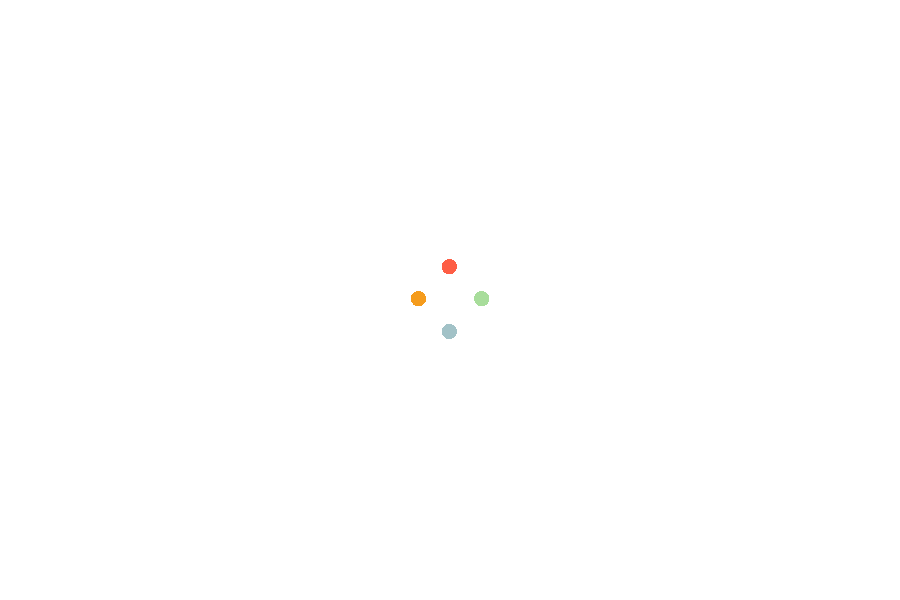 E-commerce Development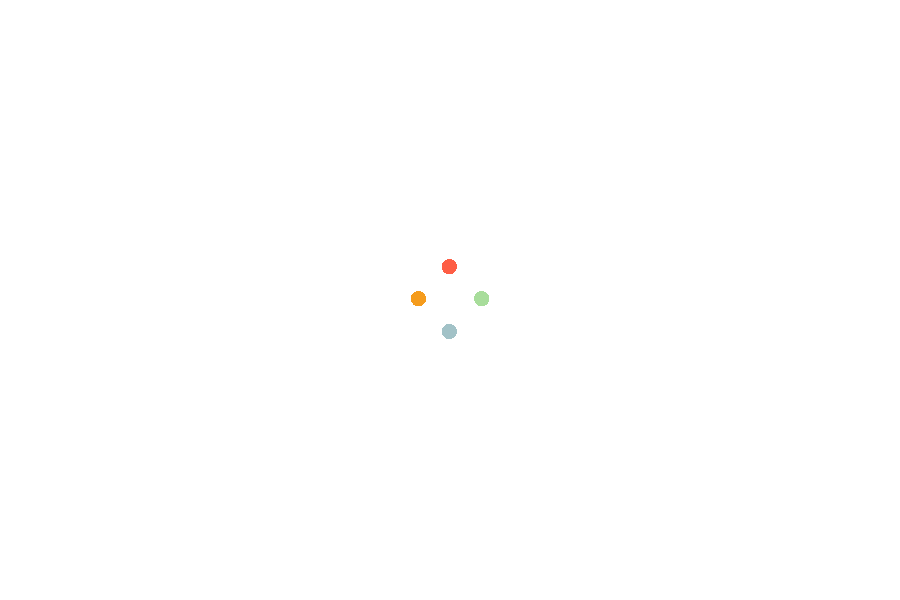 Shopify Theme Development
Technologies
React
Node
Vue
Hugo
Gatsby
TypeScript
Next
Android
Netlify
Liquid
SanityCMS
Shopify(Plus)
Storyblok
VueStorefront
Ruby on Rails
AWS
Google Cloud
Docker/K8s
Cooperation scenarios
Greenfield project design & software development
(starting a project from scratch)
Seamless project takeover
Smooth team extension