NodeJS
Node.js Development Services
Don't just stop with JavaScript frontend - Node.js is a robust JavaScript backend framework that lets you develop lightweight, fast and scalable applications in no time.
Get an estimate
01 What is Node.js
What is Node.js?
Node.js is an open-source, cross-platform runtime environment that allows you to write server-side applications in JavaScript.
Building a unique application is challenging
and requires the right technology.
Creating a standout application is a complicated task that necessitates the utilization of effective technology. Node.js development services offer the ideal solution, with its event-driven design that supports asynchronous I/O. It's the ultimate option for projects demanding swift execution and effortless scalability.
02 Why use Node.js
Building fast apps in Node.js is quicker than you think
01

Lightning-fast development

Node.js is powered by Google's open-source V8 JavaScript engine, which was designed to increase the performance of JavaScript in web browsers. For Node.js, this means much faster development and incredible scalability.

02

Frontend + backend JavaScript

Node.js is written in JavaScript language, which dominates the world of frontend development. Using one language for both frontend and backend means a smaller team that is able to communicate better and, as a result, deliver tasks much faster.

03

Lightweight & efficient

An event-driven I/O makes Node.js one of the most efficient server-side frameworks. No matter how data-centered your tasks are, your app may load up to three times faster.

04

Record speed development

With Node.js, you can get from an idea to a product in a snap. It comes with a huge repository of modules, so developers can prototype and build an MVP incredibly fast.

05

Easily scalable

Node.js is one of the most scalable solutions out there - with only the number of CPUs as a limit, you can easily scale your Node apps from an MVP to a fully functional enterprise product.

06

Vibrant community

Even though Node.js is in a relatively early stage of development, it has an extremely active and dynamically evolving community of developers who constantly improve it. Tonnes of ready-to-use code lines and solutions in Github will surely speed up your app development.
Why it's
worth working

with us

Along with comprehensive software development services, our team is distinguished by a creative and individual approach to the implementation of each project.

We are here to help you at every stage of the process, from consulting and discovery sessions, through development, to support and maintenance.
Experienced and professional, the team delivered work quickly without sacrificing quality. Naturaily led a smooth workflow with minimal onboarding and without issues with time differences.
Brooke Acchione
Vice President of Operations at Retention Rocket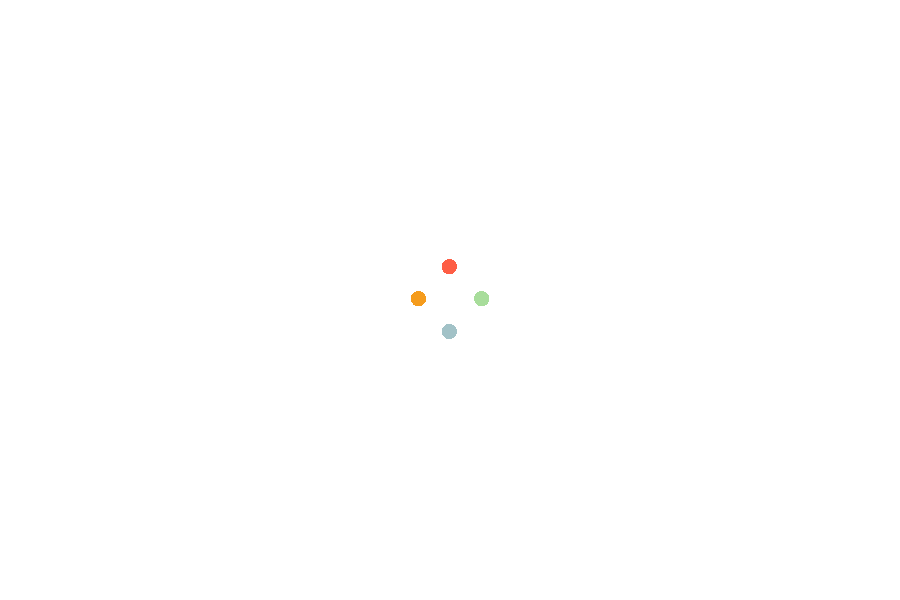 The quality of Naturaily's code and documentation has been exceptional.
Geoff Hucker
CEO Work for Impact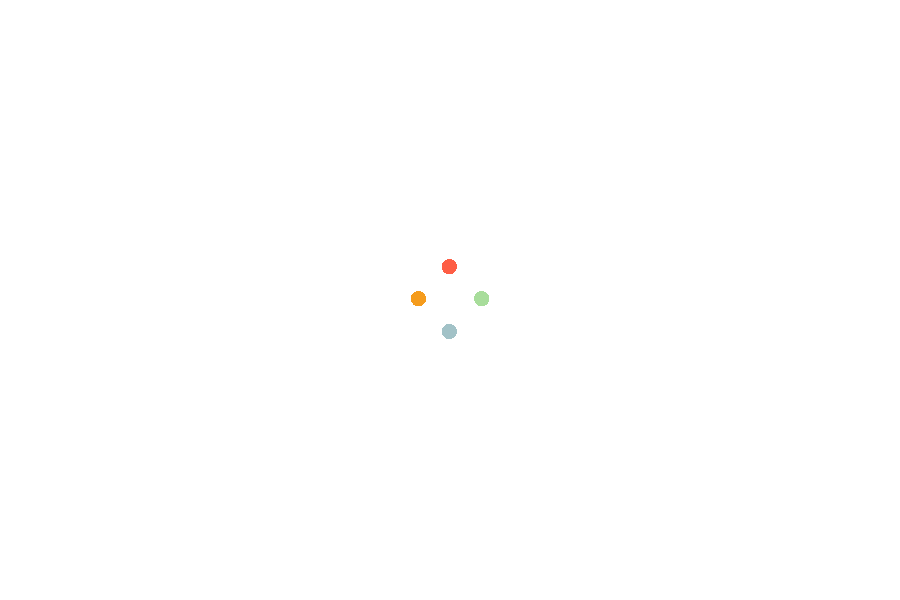 We're particularly happy with how easy they are to work with and how solid their deliveries are.
Soheil Dabestani
CEO & Co-Founder, Diffia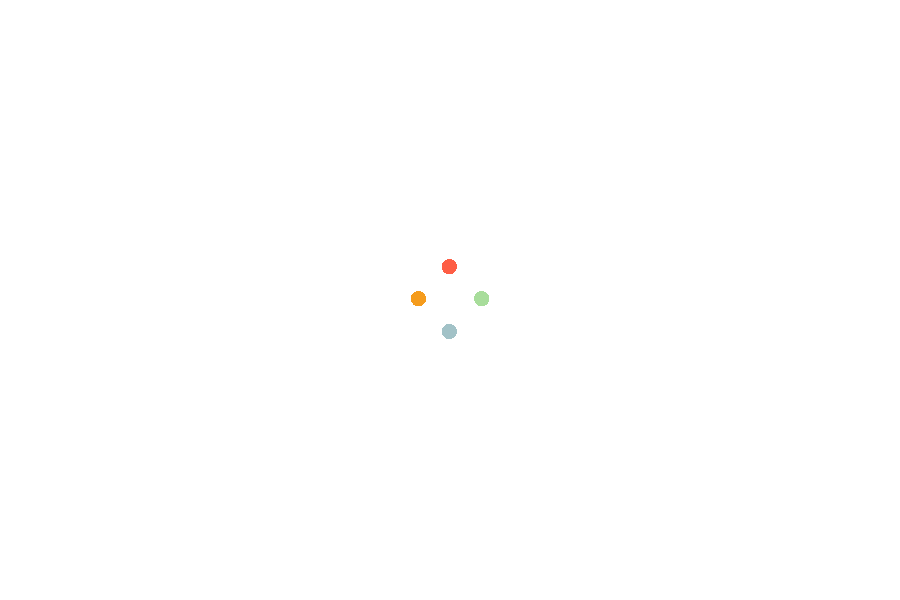 Working with Naturaily has been a pleasure from the very beginning of the project and throughout our continuous cooperation on the development of our product suite. The Naturaily team has a vision as well as a dynamic approach to getting the project completed. They have shown EA Technology how good they are, achieving outcomes that far exceeded the initial project scope. Nothing is too much trouble for them and they are always willing to make things right.
Chris Lowsley
Director of LV Solutions at EA Technology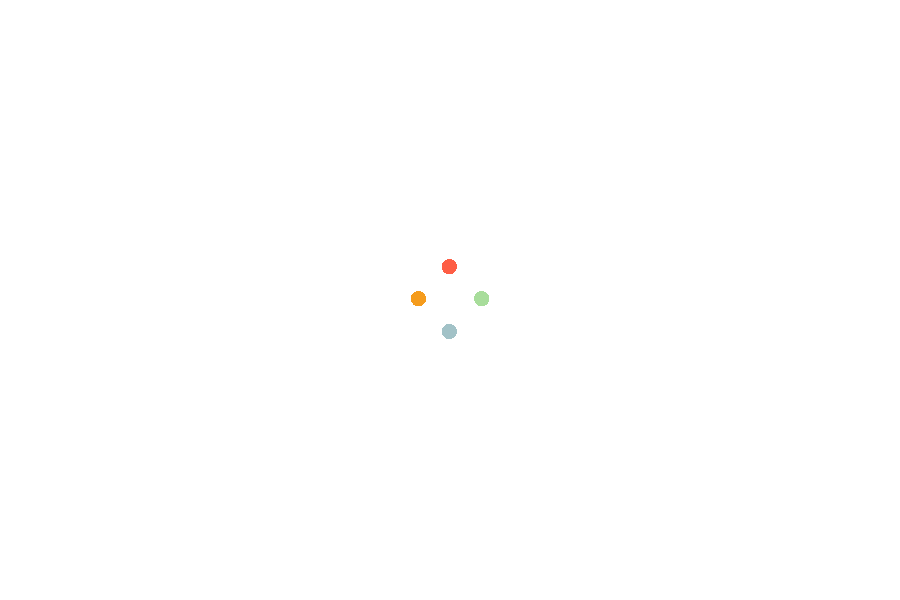 03 Node.js examples
What is Node.js used for?
01

Instant messaging apps

Node.js is equipped with all the required functionality for building a real-time chat. With its powerful Event API, Node.js makes it easy to add server-side events and push notifications to your app. It also works well with WebSockets technology, which allows for faster data transfer, which is highly crucial for real-time applications.

02

Internet of Things

Node.js is known for its ability to process multiple requests and events from almost an endless number of devices on the network, which makes it perfect for IoT projects. Thanks to an event-driven architecture and asynchronous processing, it's impossible for Node.js app's servers to be blocked or slowed down by a huge amount of data and requests.

03

Lightweight & efficient

An event-driven I/O makes Node.js one of the most efficient server-side frameworks. No matter how data-centered your tasks are, your app may load up to three times faster.

04

Complex SPAs

Node.js is great for SPAs, as it's written in JavaScript - the very same language that React, Angular, and many popular frameworks widely use in building Single Page Apps. As developers can use the same structures both on the server and client-side, developing SPAs in Node.js is much faster and easier to maintain.

05

Real-time collaboration apps

The asynchronous and event-based architecture of Node.js is great for collaboration apps - its Event API and WebSockets make sure that the server won't hang and users will be able to work continuously. Node.js was used for the server-side of the project management app Trello.

06

Streaming apps

Node.js is a great choice for streaming services, like Netflix or YouTube, because of its native Stream API. Streams are a way to handle writing and reading files, network communications, or any kind of information exchange in an efficient way.
04 Companies that use Node.js
Companies That Use Node.js in 2023
Node.js is revolutionary among backend technologies and has many advantages over the usual options. It has been trusted by the biggest players for the development of famous applications that we all use every day.
The world's biggest professional social networking platform moved from Ruby on Rails to Node.js in 2011, resulting in a lightweight app that is twice as fast as the previous one.

Loved by everyone, the worlds' leading streaming and VOD platform decided on Node.js for the backend in 2014, resulting in a 70% reduction in page load speed.

The transportation and delivery service platform decided on Node.js so they could experiment and scale their app with no harm to its performance.

This e-commerce giant chose Node.js, as they needed a powerful technology able to hold a huge database and provide a real-time experience.

A worldwide online payment system supporting online money transfers, PayPal moved their backend from Java to Node.js in 2013 to unify their stack and the development team.
See what we can do for your business
05 About us
Hire experienced Node.js developers
Naturaily is a company with over 12 years of experience in web development,
including both good old technologies like Ruby on Rails and innovative JavaScript frameworks like Node.js, Vue.js, React.js, and others.

We lead our partners through every stage of product development - from the consulting and composing an MVP, through the design and development, to scaling and support.
06 The process
Our proven process for rapid Node.js development
We provide top-notch Node.js development services, delivering high-quality web solutions to clients worldwide. By using the 'Scrumban' methodology, we blend the best practices of Scrum and Kanban approaches. Our proficient Node.js development teams are committed to bringing your ideas to life. We expertly design the interface, develop, and rigorously test in iterative cycles, ensuring the final product is scalable and of superior value.
07 Services
Our Node.js Development Services
Our skilled and professional Node.js development services team swiftly delivers top-quality work. At Naturaily, we streamline the process for efficiency, ensuring a smooth workflow with minimal onboarding time. Our expert handling of Node.js development mitigates any issues arising from time differences, enhancing global collaboration and productivity. Our experience in Node.js development guarantees optimal results, making us a reliable choice for your programming needs.
Node.js Consulting Services

Evaluate and plan your product features with data-based methods to accomplish your business goals.

Node.js Product Design

Win over your customers with delightful user experience. Guide them on the path to quick conversion with beautiful and intuitive interfaces.

Node.js Development Process

Create fast and secure web products, tailored exactly to your business needs.

Support for Node.js Projects

Take care of the continuous quality of your product with our DevOps, QA and maintenance services.

Node.js Content Marketing Strategy

Drive traffic to your website and rank high in search results with snappy and SEO-optimized content.
Let's talk about your product
Learn more about JavaScript development
08 FAQ
Is Node.js good for my project?
01

Ruby on Rails vs Node.js

Ruby on Rails is still loved by developers for its stable position and well-developed infrastructure. You can build many various great apps with Rails but when you need your app to be real-time and able to run on various devices, however, there's a strong chance that Node.js should be your choice. The latter also outperforms RoR when it comes to stability and performance.

Whether Ruby on Rails or Node.js speaks to you more - Naturaily's team will help you choose the best framework for your project and develop the best product possible.

02

Node.js vs PHP

A decision between Node.js vs PHP should be determined by the type of application you want to build and your hosting requirements. If your project is a real-time application, such as chat, a Single-page Application, or a collaboration app, you should go for Node.js. When you're just looking for a standardized solution with considerable hosting support - PHP might be a better consideration.

03

When is Node.js not good for your project?

While Node.js will be the best match for building many applications, it is not suitable for any project. It is simply unnecessary for simple HTML apps where all the data comes from the server only. In cases like that, you should consider Ruby on Rails, a proven solution that will empower you to build a prototype in only hours.

Rails would also be a better choice for relational database server-side apps, as Node.js's relational database tools are not that robust and easy to work with as Ruby's.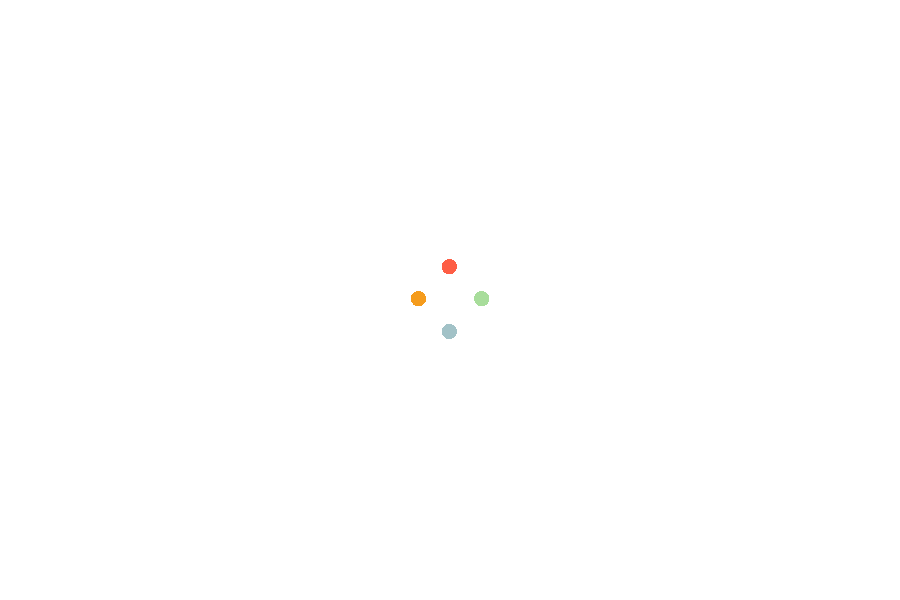 Are you looking for skilled Node.js developers?
Contact us and receive a bespoke proposal in 7 days
Get an estimate