How to make
WWWow

A guide to Jamstack Development
Get to Know Jamstack Report
If you're reading this, you're likely in need of a really good website. You want it to be fast and well positioned, offer a great user experience, stand out from the competition, and provide options for scaling or customization… among others. Good for you!
This report will introduce you to the method of creating websites that lets your company achieve these outcomes easily and most effectively. This method is called: the Jamstack/Headless approach
Download the
Report

for free
What's in it for you
Everything you need to know about Jamstack 📖
We'll be 100% frank with you: we don't believe in WordPress, Drupal or other web development solutions implemented in a traditional way. If you stick to them, you'll probably lose some business possibilities.
There's no need for you to lose any business possibility. It's never a positive thing. And we're cheerful people who like positive outcomes!
We've been working on web development projects for over 10 years now. We know that Jamstack/Headless is simply better. We think you deserve to know it, too!
That's one of the reasons we've created this report.
Read our Jamstack report to:
01

Introduce yourself to Jamstack's benefits in detail

02

Easily understand the Jamstack ecosystem
and get to know the best tools and solutions

03

Learn why it's a good idea business-wise
and technology-wise to switch to Jamstack

04

Learn insightful market data
on the Headless Web Development environment

05

Get a broader perspective on why Jamstack
is the future of Web Development

06

Gather unique data and market forecasts for the web development industry

07

Understand why the number of Jamstack websites doubles every year

08

Be sure you're fully prepared to go with Jamstack
Not sure yet? Keep reading… 👇
Not sure yet? Keep reading… 👇
Not sure yet? Keep reading… 👇
Not sure yet? Keep reading… 👇
Not sure yet? Keep reading… 👇
What is Jamstack
Wait a moment, I need more information! What is Jamstack at all? 🤔
Jamstack is not a particular technology. It's an approach that makes use of technologies to deliver websites and apps that are versatile, super-performant and scalable. Jamstack simply gives you a lot of flexibility and freedom to create the perfect end product you need: a website, a web application, an eCommerce site or marketplace, as well as a PWA (Progressive Web App).
Jamstack's Main Benefits in a Nutshell
Ultimately Fast Performance

Prerendering and Static Site Generators make Jamstack websites ultra rapid

Highest Security

Sensitive information and user data aren't stored on the web server

Improved SEO

Jamstack websites rank high in Google as they are fast, performant and super secure

Cost-Effectiveness

Thanks to decoupling, you can rearrange content or user interface (front-end) without making an unwanted back-end revolution

Easy Scaling

With Content Delivery Networks, all the files are automatically sent to the optimal server. You'll be ready for a sudden high-volume traffic

Cross-Platform

You can show your content on every device without needing to make enormous code changes for every single purpose

Desirable
User Experience

You can create unlimited user experiences thanks to the numerous front-end technologies you are free to choose from
If you want to learn more, read our blog article: What is Jamstack?
Benefits
Okay, but really: why should I download this Jamstack guide?
Well, it depends on who you are and what you expect. Either way, you have at least one good reason.
If you are here
you will get there
I don't know what Jamstack is and I don't really care

You'll save your company from falling into technical debt and protect it from higher costs in the future

I don't know what Jamstack is, but I'm eager to find out

You'll learn, in an accessible way, about the approach that is growing in popularity by 100% every year

I have heard of Jamstack, but never had the motivation or time to learn more

You'll find everything that you really need, collected in one place and written in a simple language

I know what Jamstack is, but it doesn't quite convince me

You'll learn the reasons why you should switch to Jamstack, as well as verify or dispel the myths around it

I know what Jamstack is, but I'm having difficulties implementing it

You'll get arguments to convince yourself and your team that Jamstack is the right - and not that difficult - way to go

I know what Jamstack is and I am happy to use it

You'll see interesting case studies and find out what popular solution providers think about Jamstack's future development
1.

Forget about SEO-focused written fluff of dubious quality

2.

Leave aside hard-to-understand, technical articles written by insiders

3.

Stop wasting your time looking for information dispersed all over the Internet
👇
Instead, read everything you need to know in a single, 80 pages long publication that is easy to understand, and that you can download for free.
And when you finish your read, you can always reach out to us. We'll happily answer all your questions. You can also do it without having read the report, if you wish.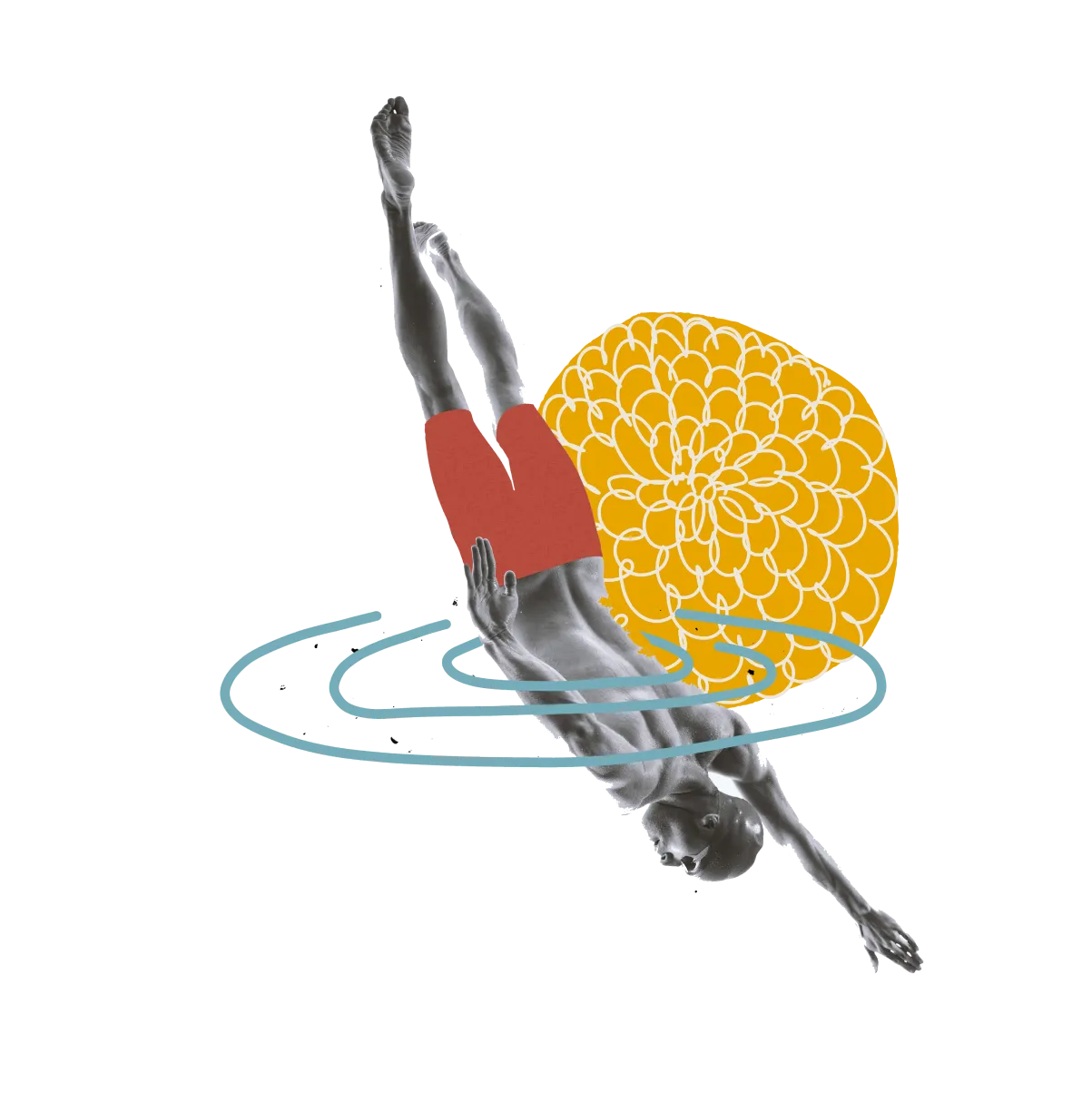 About us
Naturaily - a Jamstack Development Agency
Naturaily is a Poland-based tech company with over 10 years of providing web design & development services. We also deliver headless eCommerce implementation services.

We create fast, scalable and flexible digital platforms: websites, eCommerce storefronts or web, mobile, PWA and SPA applications. We chose the Jamstack/Headless approach because we want to provide customers only with modern and cutting-edge solutions - not the ones the market is accustomed to.
We've been recognized as one of the Global Top 1000 Companies in 2021 by Clutch.

Regardless of what you need - customization, migration of an entire website to Headless or creation of a simple landing page - we advise you on every stage, so you can make a decision with peace of mind and enjoy a cost-effective, future-proof solution.
We are official partners of leading Jamstack solutions providers:
Download the
Report

for free